JZ-5/400 Shaft Sinking Winch
JZ-5/400 Shaft Sinking Winch is used in coal mine, metal mine, non-metallic mine for hanging the swaying tray, water pump, air compressor, grouting tube, wind-cone and other excavation facilities, als
Product Recommendation
Product Introduction
Product Parameter
Product Picture
Product Comment
Introduction of JZ-5/400 Shaft Sinking Winch
JZ-5/400 Shaft Sinking Winch is used in coal mine, metal mine, non-metallic mine for hanging the swaying tray, water pump, air compressor, grouting tube, wind-cone and other excavation facilities, also can use for hanging heavy loads on surface and underground.
The features:
1.set one/two hydraulic thrust Failsafe brake and one hydraulic disk drum brake,
2.compact in structure, easy to operation, safe and reliable. frequency conversion and joystick controller for speed control.
3. emergency stop, power failure safety brake, over winding protection.
Parameter of JZ-5/400 Shaft Sinking Winch
Model

JZ-5/400

JZA-5/600

JZ-10/800/1000

JZ-16/800

JZ-16/1000/1300

JZ-25/1300/1500

Maximum Static

Tension of Rope

5000KG

5000KG

10000KG

16000KG

16000KG

25000KG

Rope Capacity

400M

600M

800/1000M

800M

800/1300M

1300/1500M

Mean Speed

of Rope

High Speed

6M/MIN

6M/MIN

6M/MIN

6M/MIN

6M/MIN

6M/MIN




Low Speed

3M/MIN

3M/MIN

3M/MIN

3M/MIN

3M/MIN

3M/MIN

Twisting Layers

6 Layers

10 Layers

7 Layers

6 Layers

7 Layers

9 Layers

Rope Diameter

23MM

23MM

31MM

40MM

40MM

52MM

Winding

Drum

Diameter

400MM

400MM

800MM

1000MM

1000MM

1050MM




Width

900MM

1000MM

1050MM

1400MM

1400MM

1560MM




Center Height

650MM

580MM

800MM

1050MM

1050MM

1250MM

Speed Ratio

Reducer

High Speed

50

50

63.5

77

77

77







Low Speed

100

100

127

154

154

154




Overall

gear ratio

High Speed

252.5

252.5

388

506.6

506.6

506.6







Low Speed

505

505

776

1013.2

1013.2

1013.2

Motor

Model

Y160L-6

Y160L-6

Y200L2-6

YR250M1-8

YR250M1-8

YZR280M-8
Pictures of JZ-5/400 Shaft Sinking Winch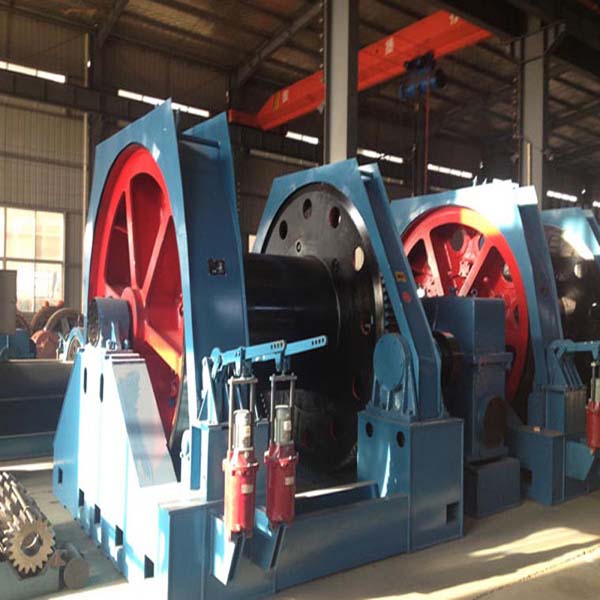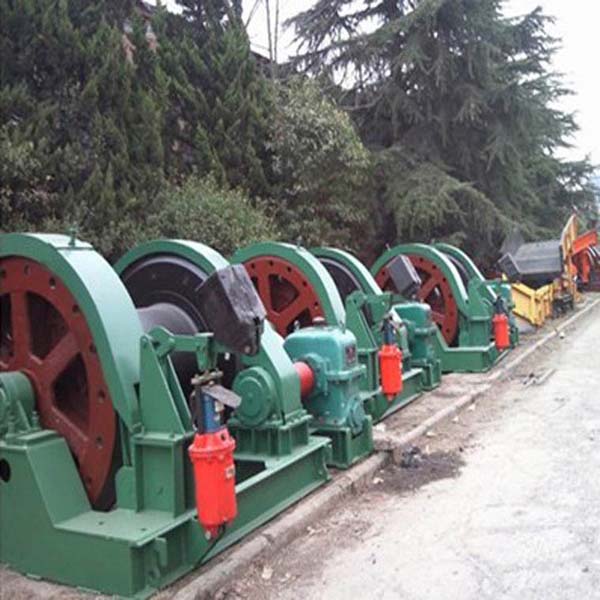 Your Name

Email or sales@chinacoalintl.com

Tel/Wechat/Whatsapp or +8618660761375

Country

Enquiry