October 31 afternoon, China Coal Industry Association Coal Mine Support Professional Committee Vice Chairman, Yanzhou Black Panther Mining Equipment Co., Ltd Chairman Song Ruhai and his entourage came to Shandong China Coal Group e-commerce industrial park for development of enterprises investiagation and business cooperation and related matters, China Coal Group Deputy General Manager Li Zhenbo, E-Commerce Company Vice Manager Zhang Zhenuo, Cross-Border E-Commerce Company Deputy General Manager Zhang Wen and other leaders to accompany reception.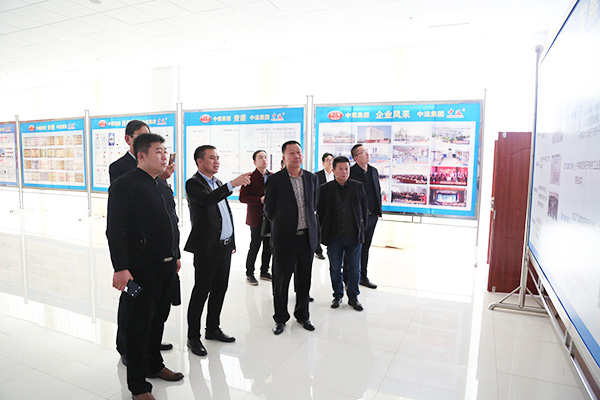 Chairman Song and his entourage visited China Coal Group Office Building, Group Culture Exhibition Hall, Intelligent Equipment Manufacturing Exhibition Hall, Group E-Commerce Company, Cross-Border E-Commerce Company, Network Information Company, Software Technology Company, Weixin Agricultural Technology Company, Kate Intelligent Robot Company, etc., During visiting, General Manager introduced to guests about Group development achievements in the field of e-commerce, cross-border e-commerce, big data platform construction, software development, intelligent machinery manufacturing, high-tech UAV in detail, and highlighted Group successful experience in the cross-border e-commerce platform construction and operation, received praise from Chairman Song and other leaders.
In recent years, China Coal Group actively respond to national call, adhere to the "Manufacturing and Internet Integration" development strategy, vigorously develop the industrial supply chain e-commerce, acheived successful transformation from traditional sales model to modern e-commerce sales model, become national industry model through e-commerce information industry to promote the transformation of traditional enterprises, had been rated as the Ministry of Industry and Electronic Commerce Integrated Innovation and Demonstration Enterprise, 2016 China IOII Innovation and Practice Award, Shandong Province IOII Management System Pilot Enterprise, Shandong Province E-Commerce Demonstration Enterprise, Shandong Province E-Commerce Outstanding Enterprise, Jining City IOII Key Research And Training Enterprise, spoke highly of by municipal, provincial and national leaders for many times. Among them, China Coal Group independent development and operation of the machinery manufacturing industry cross-border B2B business platform - 1kuang.net, filled the blank of domestic and foreign industrial and mining machinery industry cross-border e-commerce platform , selected as Ministry of Industry E-commerce Integrated Innovation Pilot Project, rated by Ministry of Industry and Commerce as Cross-border E-commerce Key Support Project, made outstanding contributions to promote the national information and industrialization of the deep integration of the development!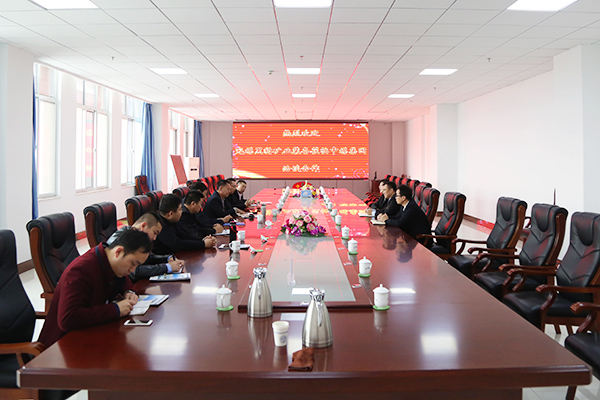 At the symposium, the visiting delegation gave a high degree of evaluation of the perfect e-commerce sales model of Our Group. Chairman Song Ruhai said that China Coal Group has a strong sales team of e-commerce, has rich development experience in cross-border e-commerce, It is worth every traditional manufacturing enterprises to learn, we hope that the next step to carry out depth of cooperation with China Coal Group to strengthen the product and equipment sales, trade exports, industrial integration, power platform construction and other aspects, better to achieve both enterprises win-win situation!
Deputy General Manager Li appreciated the high recognition to Group development from Chairman Song and the leadership, China Coal Group is willing to cooperate with more industrial manufacturing enterprises, give full play to our resources, resource sharing, complementary advantages, win-win cooperation, take common development and long-term cooperation as the goal, to accelerate the two sides in the field of e-commerce cooperation in all areas, to better expand the cooperative business sales channels, to accelerate the competitiveness of both domestic and foreign market products, largest coalition to achieve a win-win development!
Welcome to China Coal Group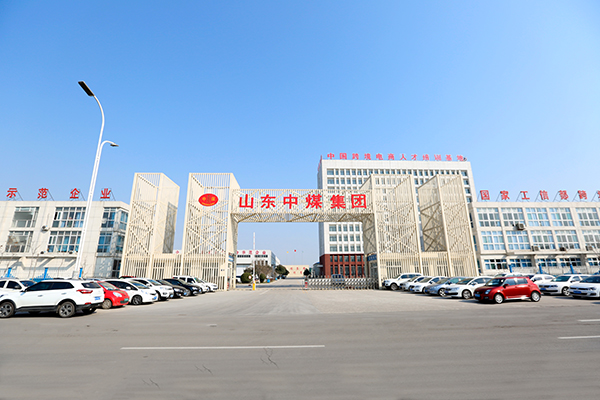 China Coal Group E Commerce Building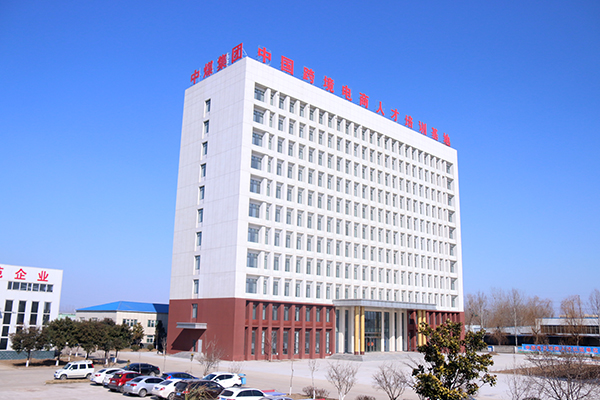 China Coal Group Warehouse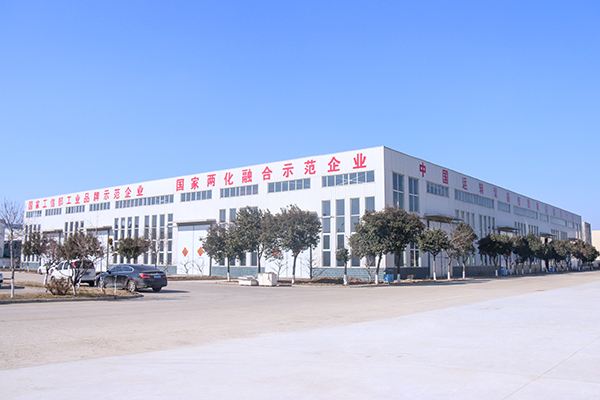 Clients Visit