After a batch of mining flatbed cars were shipped to Tai'an City yesterday, on May 19, the second batch of mining flatbed cars were loaded in the second workshop of China Coal Group's intelligent equipment production and manufacturing workshop and will be sent to a mine in Tai'an City. The mining flatbed car equipment is a new generation of mining products independently developed and produced by China Coal Group Manufacturing Corporation. At present, many types of Mining Flatbed Cars products have passed the national mining product safety certification, with superior product performance, reliable quality and very good market sales.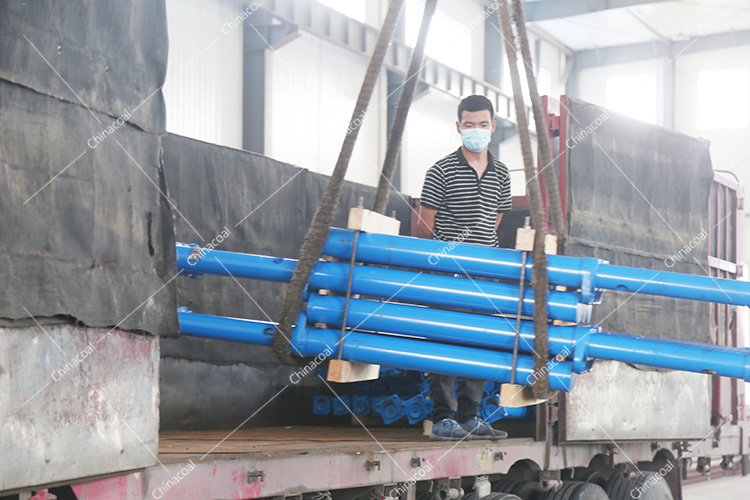 All the mine flatbed car frames produced by our group adopt metal frame structure, which can withstand traction, braking force, collision force between mine carts and steel rail impact, greatly extending the service life, with simple structure, sturdiness and durability, and low resistance coefficient, large carrying capacity, convenient maintenance, wide range of uses, and many other advantages. Since its launch on the market, product sales have been rising, and it has established a good reputation in the industry! In addition, our group can also customize various modified flatbed cars according to customer needs. Welcome new and old customers at home and abroad to visit and purchase!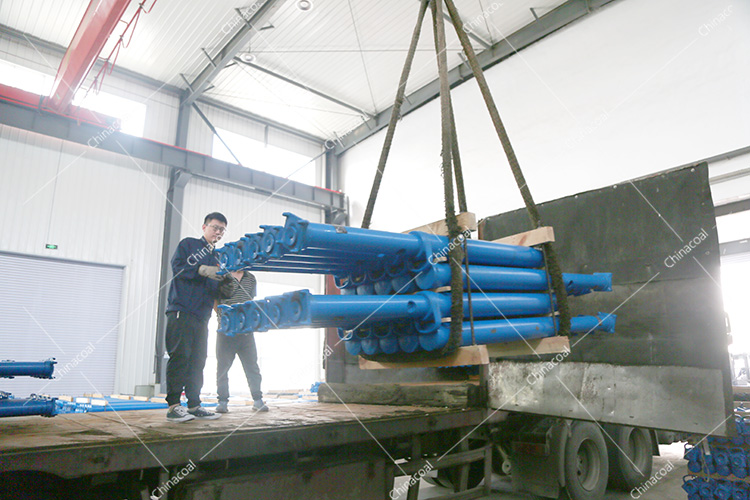 As a national contract-honoring and trustworthy enterprise, a national designated production unit for special equipment and accessories for coal mines, a top 10 operating equipment company in China, an outstanding enterprise in China's machinery industry, a demonstration enterprise of the Ministry of Industry and Information Technology's manufacturing double-creation platform, an enterprise with outstanding industrial contributions in Shandong Province, Shandong As an innovative demonstration enterprise for the integration of industrialization and industrialization in Shandong province and an innovative enterprise with "one enterprise, one technology" in Shandong Province, China Coal Group has actively responded to the national safety production requirements for many years, strictly controlled product quality, strived to improve product quality and safety, and actively developed mining product safety certification work. The group now has more than 200 national mining product safety certifications, more than 140 product model patents, more than 160 product inspection qualification reports issued by provincial and municipal quality and technical supervision and inspection departments, and research and development in mining product safety And the comprehensive strength in manufacturing is strong.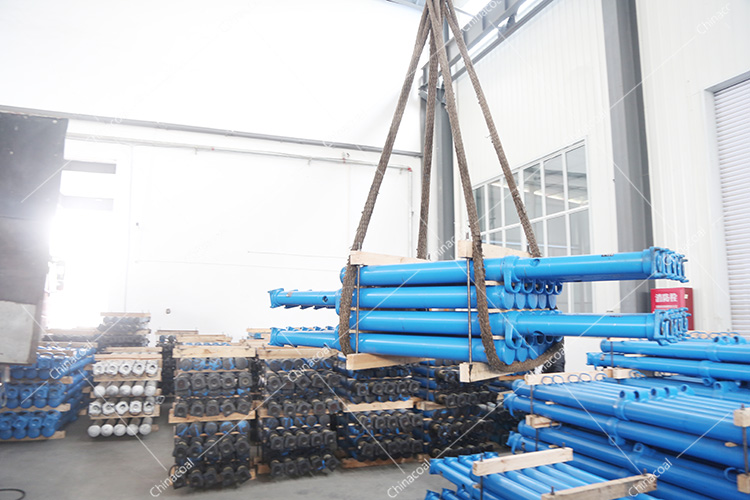 In the next step, our group will continue to carry forward the spirit of scientific and technological innovation, accelerate the research and development of new products, new processes, and new technologies, improve the development level of high-end intelligent equipment, and repay new and old customers at home and abroad with better products and services!