On July 27th, the Jining City Correspondents assisted Liweishan County Enterprise Technology Innovation Symposium to be held in Weishan County. Jining City Correspondents Association President Lian Guangsheng, Vice President Niu Huilan, Office Director Du Jianguo, Deputy Secretary-General Yu Songyuan, Zhang Xian, Director of Transportation Committee, Deputy Secretary-General Huo Yuanqi, Director of the Construction Committee Huang Yufeng, Secretary-General of the Construction Committee Han Yanliang, Deputy Secretary-General Zang Jing, Deputy Secretary of Weishan County Party Committee Tian Weifeng, Deputy County Mayor Sun Yunwang, Wang Ling, president of Weishan County Association of Old Science and Technology, and Wang Chao, vice chairman and secretary general of Weishan County Association of Old Science and Technology, attended the meeting. China Coal Group was invited to participate as a technological innovation service demonstration enterprise of the old technology assistance company in Jining City. Han Yong, general manager of the group, and Li Zhenbo, executive deputy general manager of the group and general manager of informatization, participated on behalf of the group. The meeting was presided over by Niu Huilan, vice president of Jining Old Association for Science and Technology.
At the forum, Weishan County Party Committee Deputy Secretary Tian Weifeng delivered a speech. He expressed his gratitude to the Jining City Association for Science and Technology for providing Weishan County enterprises with a platform for exchanges and cooperation, and he thanked China Coal Group for many times to exchange and share enterprise innovation and development experience with Weishan County enterprises, and pointed out that China Coal Group and Weishan County the cooperation of Shan County enterprises will give strong suppor.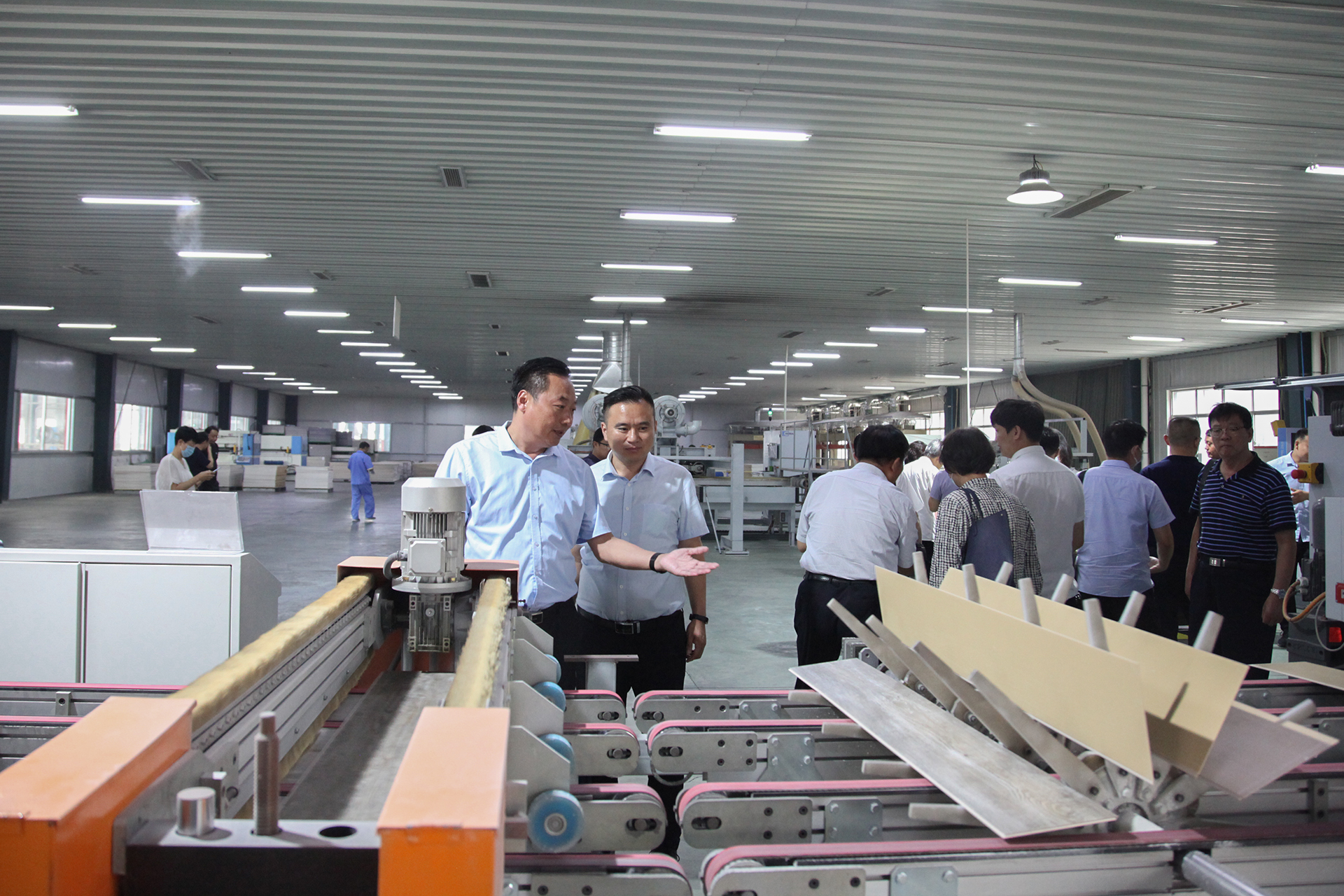 At the meeting, Xue Haiying, Chairman Of Shandong Zhongjing New Energy Co., Ltd., and Zhao Yueying, Executive Deputy General Manager of Shandong Xiaguang Group, introduced the development of the company. Han Yong, General Manager of China Coal Group, introduced the main achievements of China Coal Group in recent years in enterprise scientific and technological innovation and development, which won unanimous praise from the leaders of the meeting.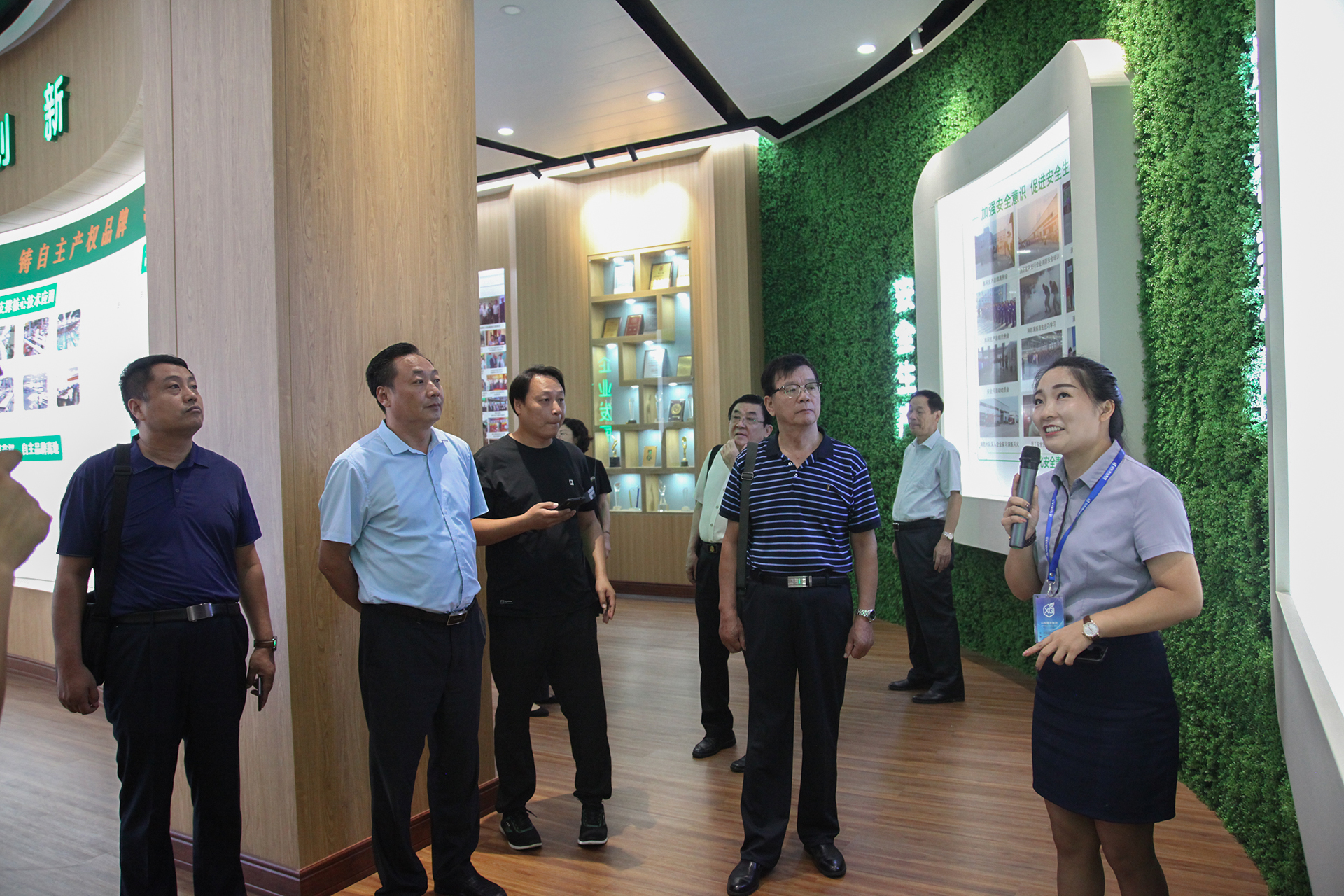 Founded in 1994, China Coal Group currently has 53 professional companies, 3 Hong Kong companies, 1 British Cayman company, and 1 American company. It has more than 1,100 employees. It is a key support for the Ministry of Industry and Information Technology, Ministry of Commerce, Development and Reform Commission and Ministry of Science and Technology. A large diversified industrial group integrating intelligent manufacturing, e-commerce, software research and development, and intelligent logistics. For many years, China Coal Group has always adhered to the development strategy of "manufacturing and Internet integration" in its corporate development, vigorously developed industrial supply chain e-commerce, and successfully transformed from a traditional sales model to a modern e-commerce sales model, becoming a national e-commerce information The industry is a model for the successful transformation of traditional enterprises. The group has been successively rated as a manufacturing double innovation platform enterprise of the Ministry of Industry and Information Technology, a national e-commerce integration innovation demonstration enterprise, a China integration of industrialization and industrialization innovation practice award, a Shandong Province integration of industrialization management system standard implementation pilot enterprise, Shandong Province e-commerce demonstration enterprise, Shandong Provincial transformation and upgrading winning enterprise. Among them, the cross-border e-commerce 1kuang.net platform independently developed and operated by the group was rated as a national cross-border e-commerce key support platform, a national new-type consumer pilot project, and an excellent industry cloud platform in Shandong Province. Active contribution to transformation and industrial transformation and upgrading!
Afterwards, our group exchanged views with Zhongjing New Energy Company and Shandong Xiaguang Group on the next step of cooperation and the experience of helping enterprises to innovate and develop, and reached cooperation on e-commerce platforms, product promotion, technological innovation and other aspects.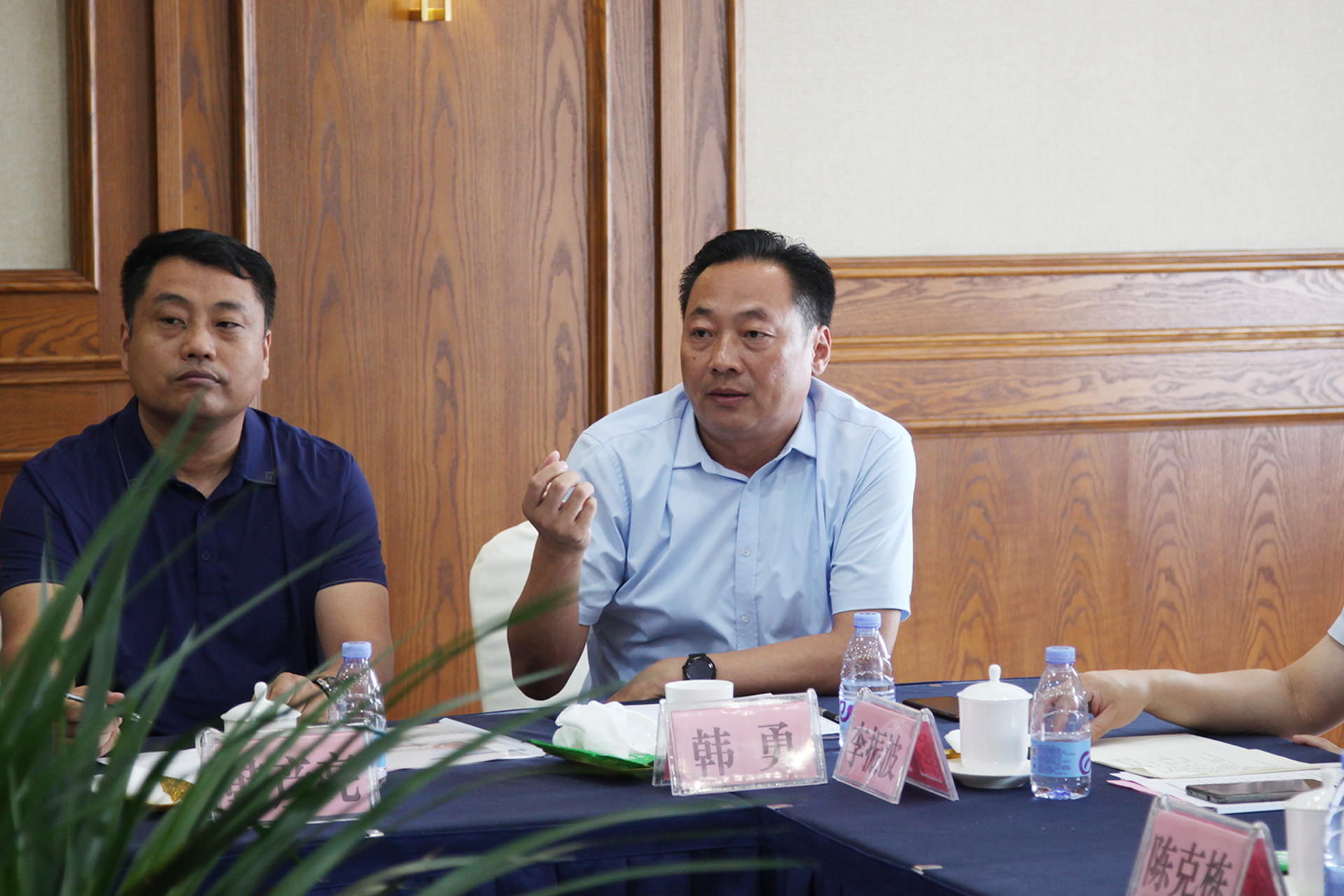 Finally, Chairman Lian Guangsheng made a concluding speech. He pointed out that China Coal Group has a strong e-commerce team and e-commerce platform, and has rich experience in enterprise innovation, transformation and development. It is worth learning from every traditional manufacturing enterprise. The Municipal Association for Science and Technology will build a platform for exchanges and docking. Companies often exchange and learn from China Coal Group, strengthen cooperation, and jointly explore new models of innovation-driven development, so as to better realize the mutual benefit and win-win development of both parties!
General Manager Han said that he is very grateful for the exchange and cooperation opportunities provided by the Municipal Association for Science and Technology. As a demonstration enterprise of technological innovation services for enterprises in Jining City, China Coal Group is willing to share the advanced experience of enterprise development with you. Enterprises in need provide e-commerce, product promotion, technological innovation and other services to achieve win-win cooperation and jointly contribute more to the city's technological innovation and development!