On the morning of July 18, Shandong Mingda Industrial Group Chairman Zang Mingren and other leaders are in Wangyin Street, Jining High-tech Zone office deputy director Zan Yaodong Accompanied by the company, visited China Coal Group for inspection and cooperation. China Coal Group General Manager Han Yong, Group Standing Deputy General Manager, Informatization General Manager Li Zhenbo, Group Executive Deputy General Manager Fan Peigong, Group Deputy Secretary Of The Party Committee Guan Chenghui, Group Deputy General Manager Zhang Zhenguo, Shao Hua and other leaders accompanied him.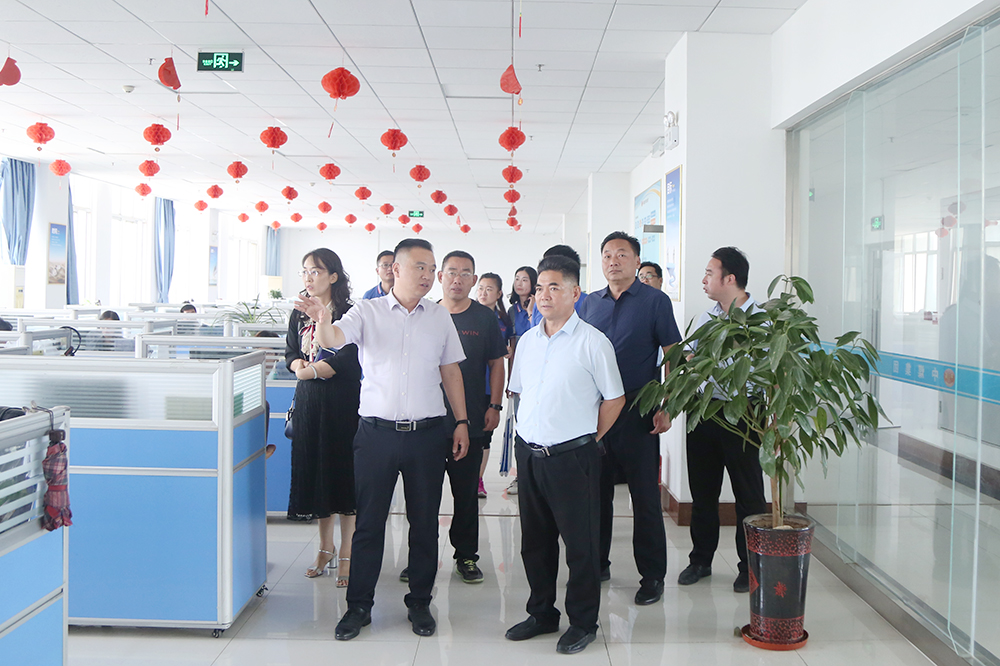 The visiting leaders visited the China Coal Group's intelligent manufacturing achievement exhibition hall, software R&D center, information promotion center, e-commerce company, cross-border e-commerce company, etc. During the visit, Li Zhenbo, executive deputy general manager of the group, introduced in detail the group's scientific research and development The development of intelligent manufacturing, industrial Internet platform construction and e-commerce talent training has been unanimously praised by visiting leaders.
As a cross-industry and diversified technology and manufacturing enterprise, our group actively responds to the call of the country, accelerates the conversion of new and old kinetic energy, adheres to the development strategy of "manufacturing and Internet integration", and vigorously develops industrial supply chain e-commerce and cross-border E-commerce, and promote the successful transformation of enterprises through the self-developed Yikuang cloud industrial Internet platform.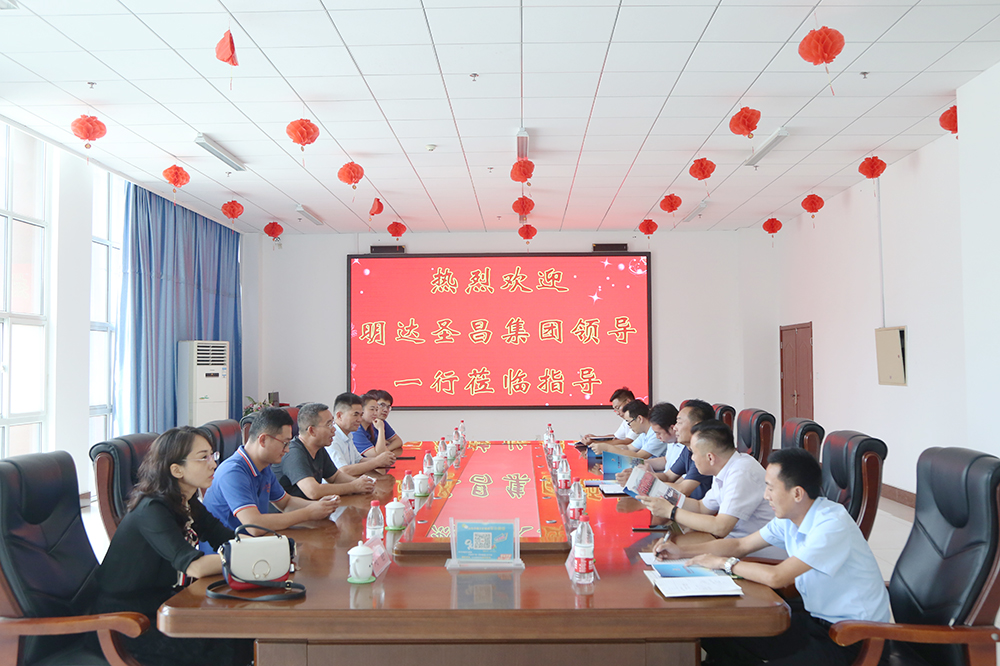 At present, our group has an e-commerce team of more than 600 people. The industrial and mining equipment products produced and sold are sold well in 34 provinces, cities and autonomous regions nationwide. At the same time, our group has also established a multilingual cross-border e-commerce team covering English, French, German, Portuguese, Russian, Arabic and other languages, and exported more than 10,000 kinds of industrial and mining machinery products to 158 countries and regions, making a global presence The China Coal brand.
At the symposium, Chairman Zang spoke highly of the comprehensive, diversified and multi-field innovation and development achievements of our group. He said that China Coal Group has a strong e-commerce team and industrial Internet platform, and it is in the development of enterprise innovation and transformation. Rich experience is very worthy of our traditional manufacturing enterprises to learn from, and hope to have the opportunity to strengthen communication and cooperation with China Coal Group to achieve resource sharing, complementary advantages, mutual benefit and win-win!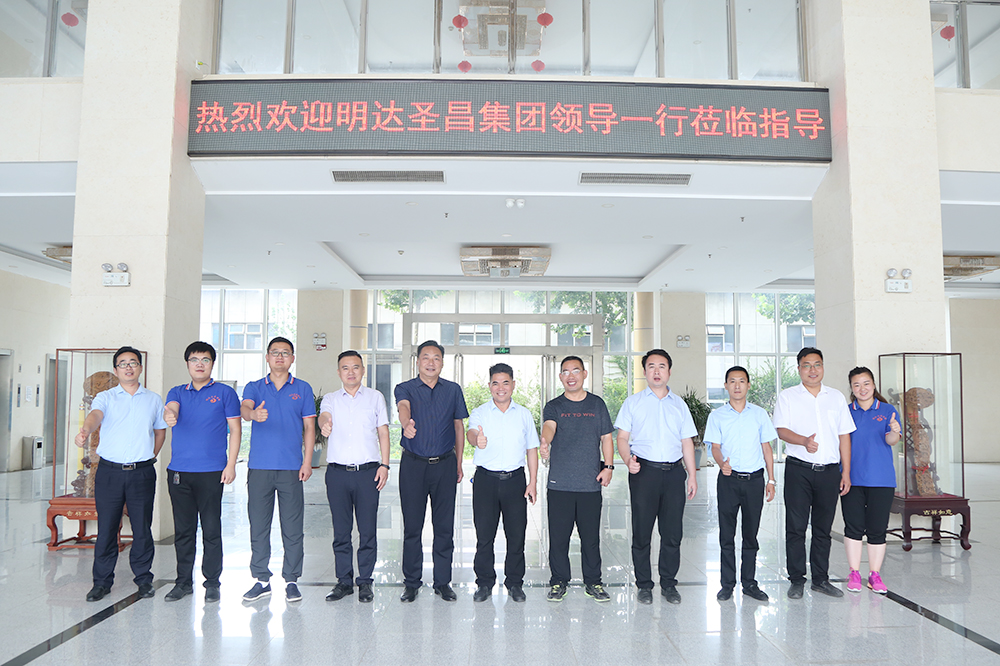 President Han said that he is very grateful to Director Zan and Chairman Zang for their high recognition of China Coal Group's development achievements. China Coal Group has always attached great importance to extensive cooperation with manufacturing companies. In the next step, China Coal Group is willing to cooperate with Mingda Group in product sales and industrial Internet. In-depth cooperation in many aspects, such as platform and e-commerce talent training, will better achieve a win-win situation for the development of both parties!