On the morning of July 17, a batch of new U-shaped steel support equipment was loaded in the intelligent equipment manufacturing workshop of China Coal Group, and then sent to a mine in Heilongjiang and a mine in Gangcha County, Qinghai. Over the years, with high-quality products and perfect after-sales service, our group has sold more than 10,000 products to 34 provinces, cities and autonomous regions across the country, and exported to 158 countries and regions around the world, establishing a good reputation and reputation in the industry.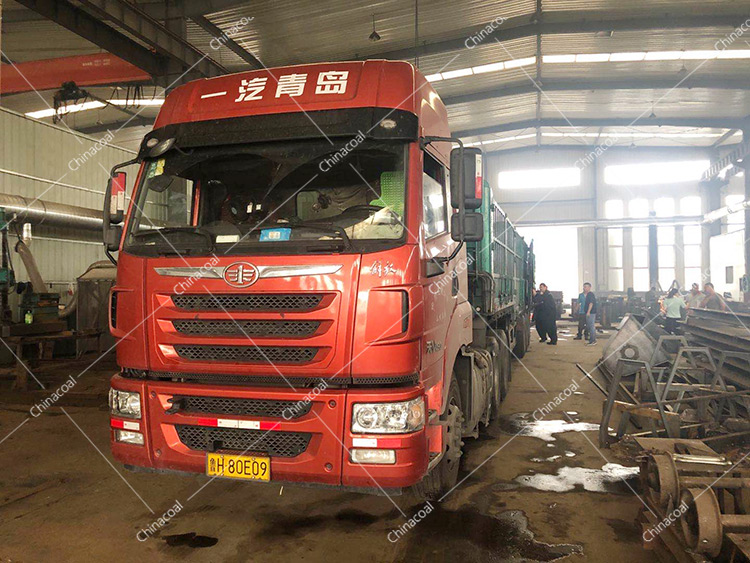 The U-shaped steel bracket shipped this time is the best-selling product of our group. It has obtained the national utility model product patent certificate. The product has been improved and innovated on the basis of the original steel bracket, which is better suitable for mine roadways and secondary mine roadways. Support and support for mountain tunnels have many advantages such as high pressure, long support time, easy installation, and non-deformation, and can reduce the use of pit wood, high recycling and reuse rate, and obvious environmental protection benefits. Since the product is put on the market.Has been widely praised by customers at home and abroad.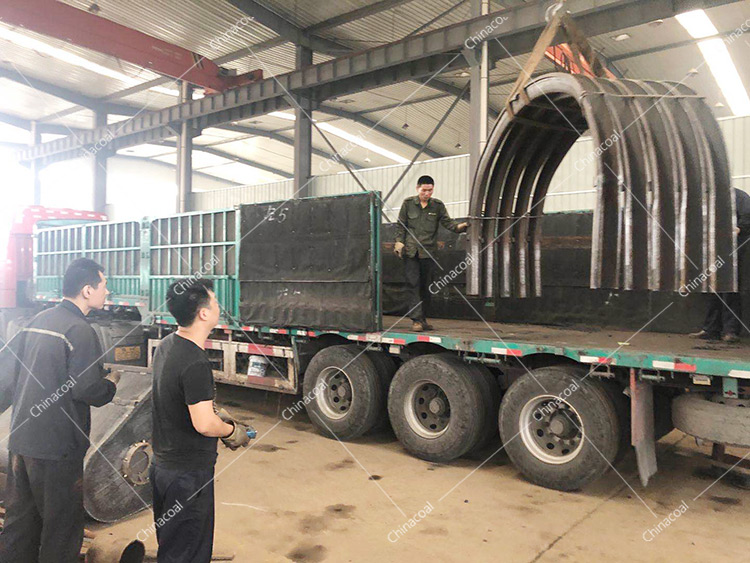 As a national contract-honoring and trustworthy enterprise, a national designated production unit for special equipment and accessories for coal mines, one of China's top 10 operating equipment enterprises, an outstanding enterprise in China's machinery industry, a demonstration enterprise of the Ministry of Industry and Information Technology's manufacturing double-creation platform, an enterprise with outstanding industrial contributions in Shandong Province, Shandong As an innovative demonstration enterprise for the integration of industrialization and industrialization in Shandong and an innovative enterprise with "one enterprise, one technology" in Shandong Province, China Coal Group has actively responded to the national safety production requirements for many years, strictly controlled product quality, strived to improve product quality and safety, and actively developed mining Product safety certification work. The group now has more than 100 national mining product safety certifications, more than 140 product model patents, and more than 160 product inspection qualification reports issued by the provincial and municipal technical supervision bureaus. It has strong comprehensive strength in safety research and development and manufacturing of mining products.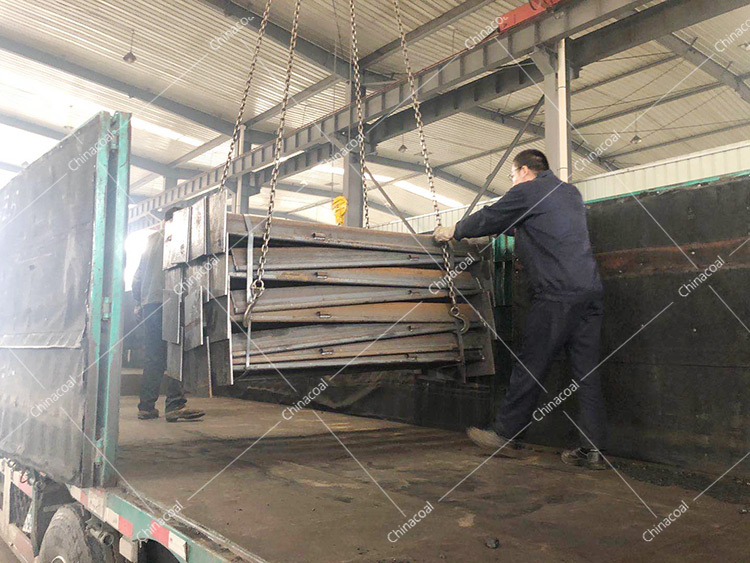 In the next step, our group will uphold the corporate spirit of being responsible to the country, society, customers, and employees, increase investment in scientific and technological innovation research and development, accelerate the independent research and development capabilities of products in the field of intelligent manufacturing and the transformation of new technological achievements, and produce More mining machinery and equipment that meet the national safety standards will return the market and society with safer and high-quality products!